With its heritage in GPS technology for land, marine, and aviation deployment, Garmin has become the essential brand for those looking for a smartwatch and activity tracker that can operate with extreme precision in all environments. Its technology has been utilised military forces and civilian companies internationally, including the U.S. Army, Mercedes Benz and Bombardier, to name but a fraction. This positions Garmin uniquely among it's peers to provide high-end commercial technology in their range of consumer smartwatches.
Continuing to lead the way in smartwatch technology, Garmin's latest watches cater excellently for those engaged in any sport or activity, or even for those who just desire more functionality from their luxury watch. With metrics for everything, from steps, sleep, heart rate and speed, to GPS to plot trails and distance, Garmin watches deliver for all levels from workout newbie to world number one athletes. Oh, and they tell the time too!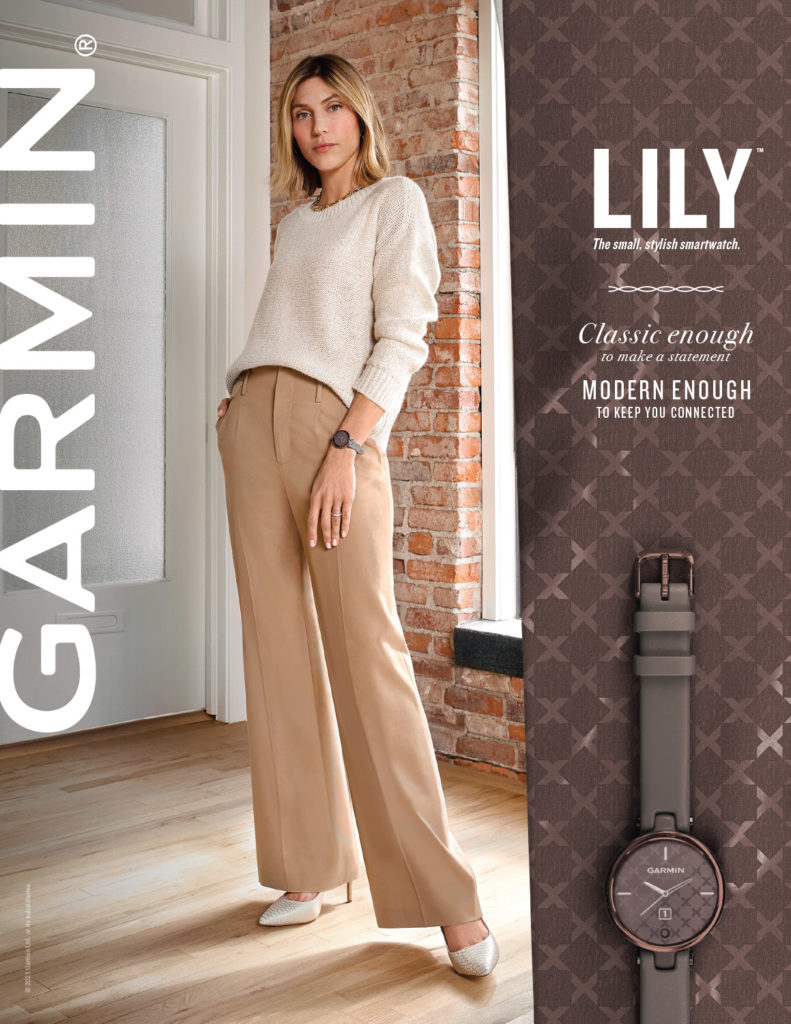 Pleasance & Harper are official Garmin stockists in Hereford, Herefordshire.