Posted by Lee Sullivan on 30/06/2020
The Longines Spirit collection is designed in the same manner as the timepieces of the famous pioneers as they conquered the air, land and sea relying on their Longines time instruments.
Legendary aviators and explorers like Amelia Earhart, Paul-Emile Victor, Elinor Smith and Howard Hughes put their trust in the winged hourglass brand on their incredible journeys.
Today, Longines presents new timepieces that are a testimony to their pioneering spirit. A glowing tribute to these exceptional men and women who, by a record, an exploit or a display of courage, have left their mark on history – encouraging new generations to push the boundaries.
All models from the Longines Spirit collection come with state-of-the-art technology, resulting in highly accurate movements that are all Chronometer-certified.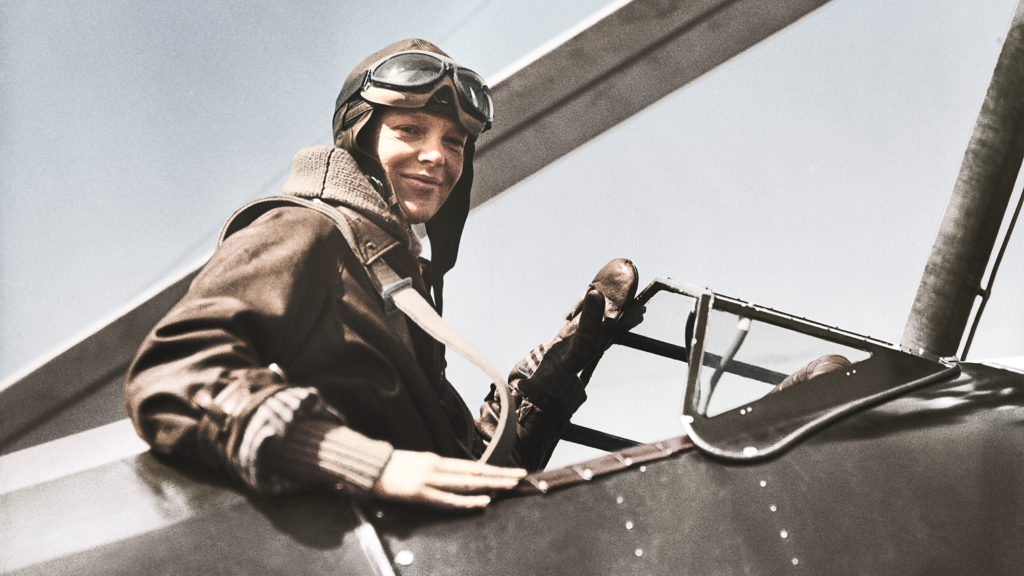 Amelia Earhart
14 hours and 56 minutes
That's how long it took Amelia Earhart to fly solo non-stop across the Atlantic in 1932, wearing her Longines Chronograph. Thanks to her fearless spirit, she succeeded in fighting icy winds and mechanical failures, becoming the first women to ever fly over the Atlantic, as a co-pilot.
---
Howard Hughes
3 days, 19 hours, 14 minutes
Howard Hughes' round-the-world flight record was timed by Longines in 1938. The eccentric American is famous for his twin passions: aviation and the world of film. He is the best-known user of the Longines Sidérograph, an on-board device for celestial navigation that was patented by Longines. The crew in Howard Hughes' aircraft relied on Longines chronometer watches, set to Greenwich Civil Time and to Greenwich Sidereal /time, and wore Longines Second-Setting watches for observation.
"Do the impossible, because almost everyone has told me my ideas are merely fantasies."
Howard Hughes, Pilot and Entrepreneur
---